Queenstown Interiors Staff
Julia Foley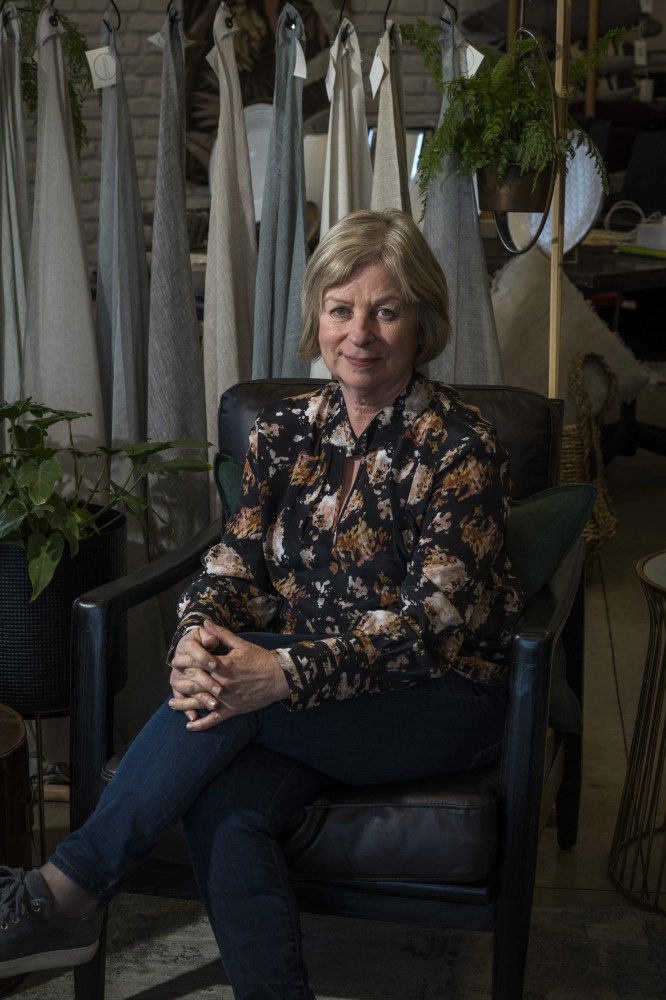 Queenstown Interiors director Julia Foley revels in her full-service interior design business being based in New Zealand's premier tourism resort. "We are lucky to take our inspiration from this amazing landscape, and never tire of the changing light and colour that encompasses us every day". Julia has worked on the interior design of a wide range of projects and enjoys the challenge of working with the expectations and requirements of a variety of clients. "I understand what it is to live in Queenstown having raised my family of four children here over the last 20 years". Julia's combination of creative expertise, attention to detail and practical solutions all add up to the ability to complete projects to a high standard, on time and on budget.
HENRIETTE BRETTELL

Henriette joined Queenstown Interiors in January 2020. After many years as a Visual Merchandiser in the homewares & fashion sectors, she progressed into Interior Design. While assisting Interior and Lighting Designers in Auckland, she completed a Diploma of Interior Design. Highly organised and detail-driven, Henriette's design work is visual, thorough and current.
In addition to interior design work, Henriette is responsible for the buying, merchandising & styling of goods for our Queenstown store and the development of social media, advertising & marketing across the two stores.
CHRISTINE Smith

Chris has been part of the team since 2015. Assisting the Queenstown Interiors designers and holding the shop fort on Saturdays, she has a fantastic sense of style and excels in helping clients locate the perfect pieces for their home.
KYLIE SYMISTER

Kylie joined Queenstown Interiors in 2009 and has since been an invaluable team member. Her background work is in Interior Architecture and she is able to complete kitchen design, bathroom design and general joinery design including CAD drawings required for construction. She holds a Bachelor of Interior Design and has worked with architects in Australia and NZ. Kylies ability to hand draw 3D concepts is an exceptional skill to call on and her eye for detail combine to produce original, clever and distinctive interiors.
WANAKA INTERIORS STAFF
Janine FITCHEW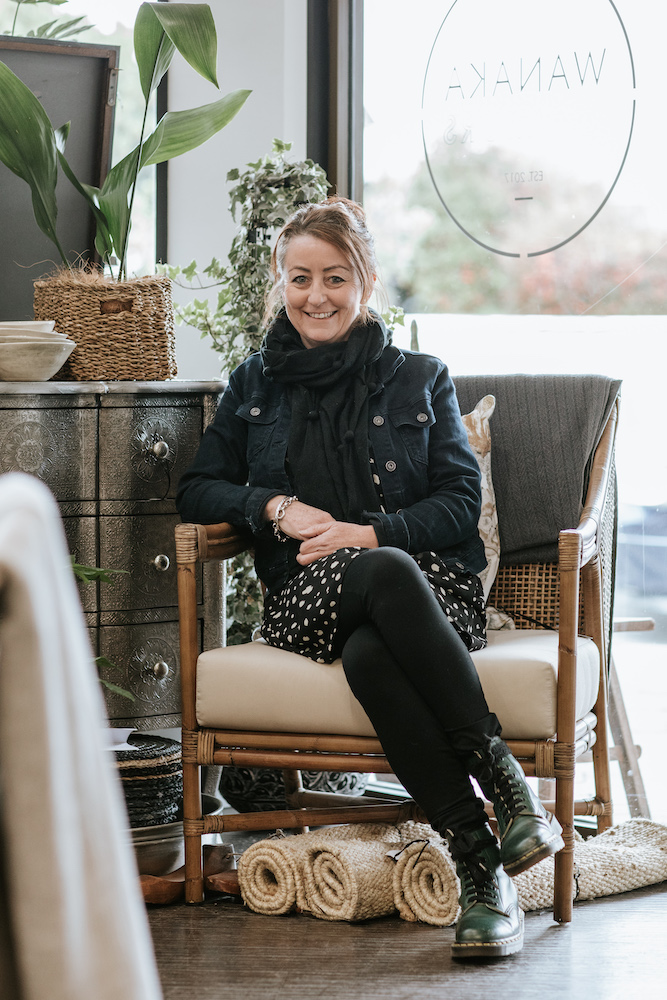 Janine has been part of the Queenstown Interiors team since 2009. Originally working with Julia in Queenstown for many years, she moved to Wanaka with her family - opening Wanaka Interiors in 2017. A beautifully styled showroom with an array of pieces, it brings together Janine's extensive experience in retail, design and floristry. Also heading the studio team, Janine has years of experience in creating beautiful homes - her interior design ethic is intuitively creative with a focus on contemporary practical solutions that provide homes with a beautiful yet very functional space to live in. Sensitive to the needs of clients, Janine can successfully interpret peoples wants and needs and prides herself on achieving client-driven solutions.
JANE EINAM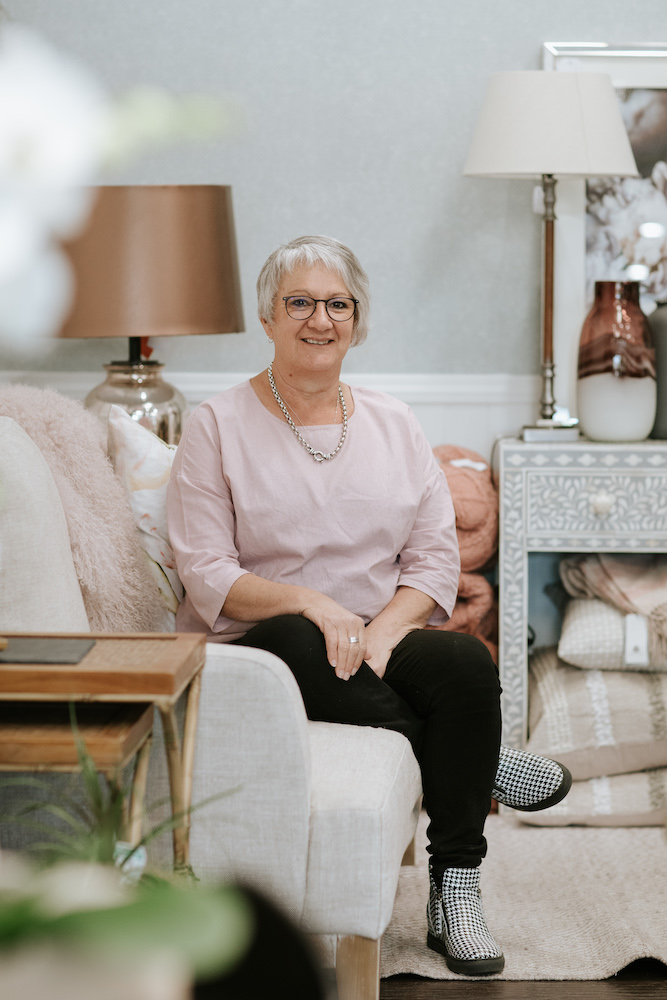 Jane joined Janine in Wanaka, opening the showroom in 2017. She has a background in retail, floristry styling and real estate. An absolute styling guru, Jane has an exceptional eye for bringing together colour, pattern and texture. Jane's personable nature also lends her towards client-driven solutions - taking ideas and concepts she can formulate client needs into a resolved and stylish approach to creating or transforming a home.
KENDALL HAWES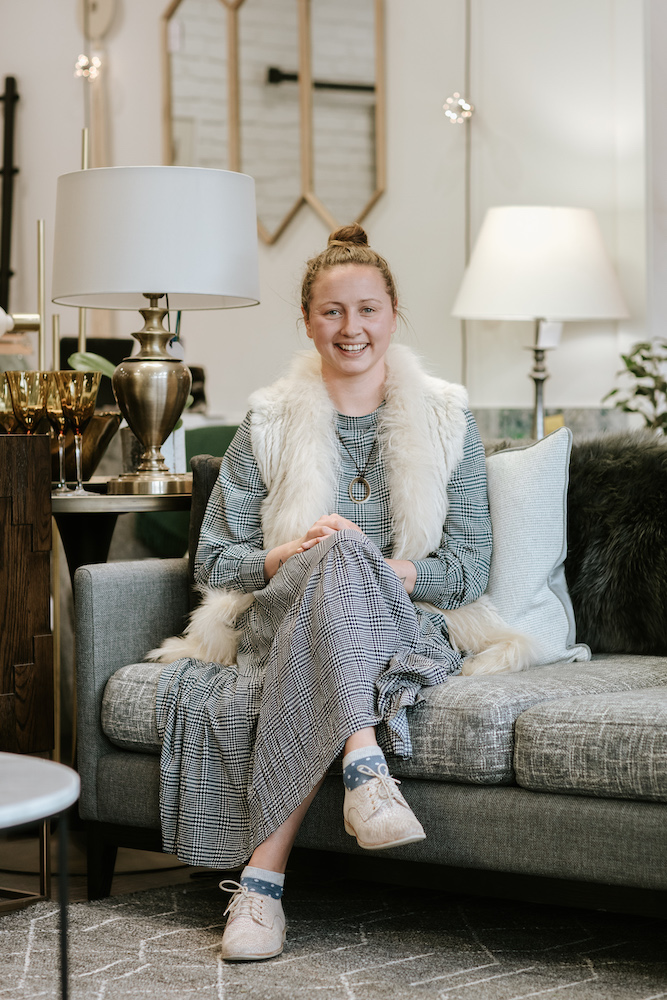 Kendall has a background in customer service and window treatments. Joining the team in 2018 after working as a ski instructor, she brings a dynamic and detail-driven approach to the team. Kendall has a Diploma in Interior Design that combines brilliantly with her artistic approach to design solutions. A vibrant member of the design team, Kendall specialises in designing bespoke window treatments for both new and existing homes.